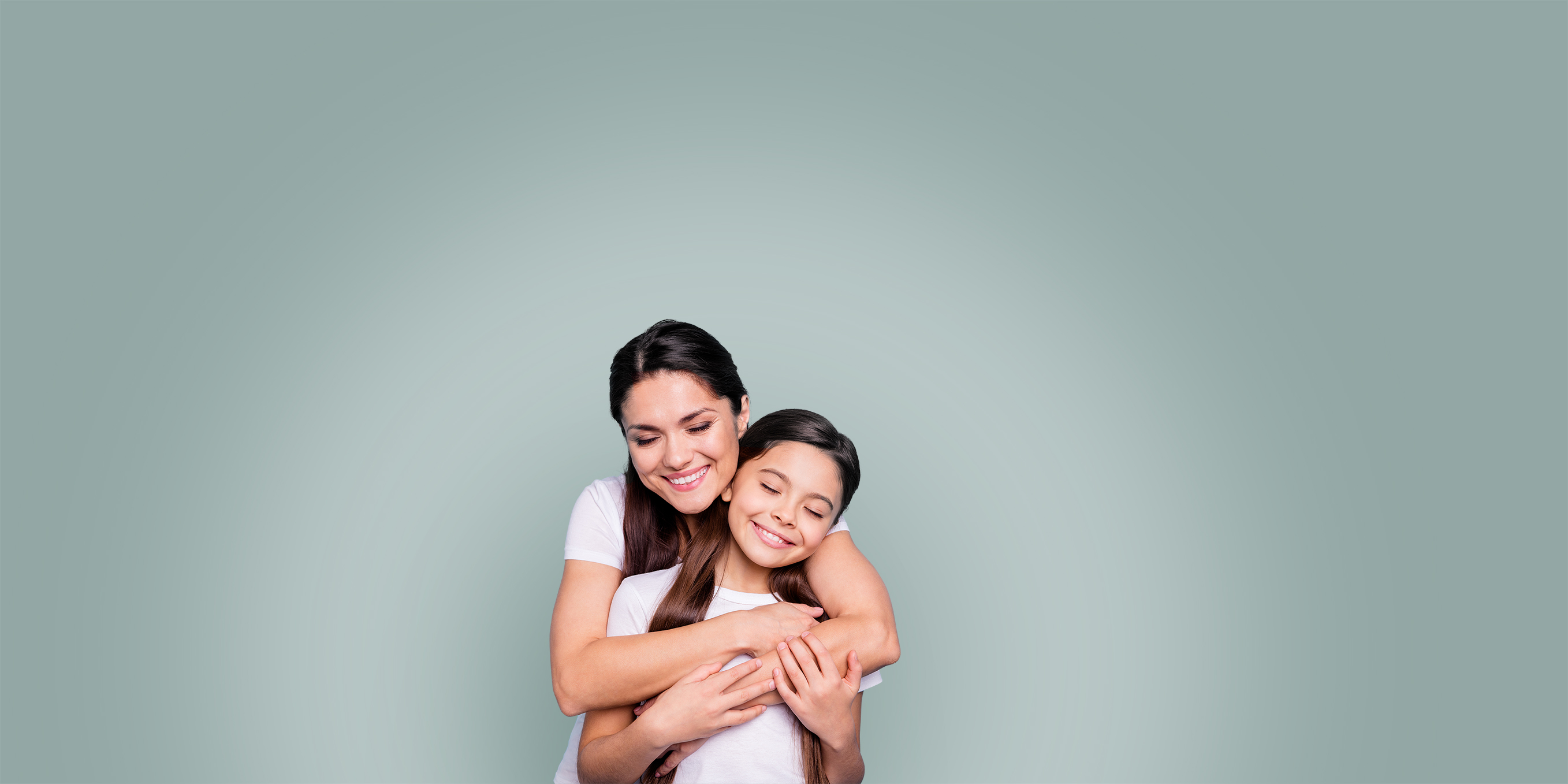 #1 Dentist in Duxbury
PROVIDING ADVANCED AND SAFE DENTAL TREATMENTS
Forms
Photos
MEET OUR NEW DOCTOR IN DUXBURY
We are happy to welcome Dr. Joann Mangano to the Wiemeyer team. Meet her here...
An Important Message from Dr. Wiemeyer about COVID-19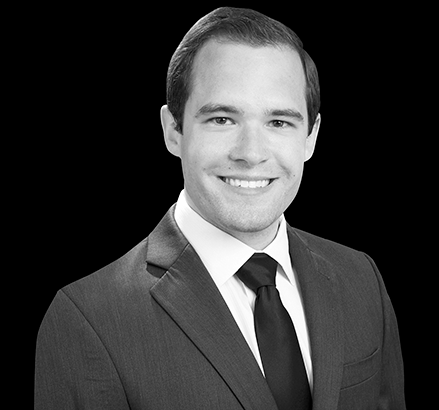 WIEMEYER DENTAL SAVINGS PLAN
If you're looking for the best dental practice in Duxbury that offers affordable dental services, Wiemeyer Dentistry is your go-to dental practice. We provide various financial plans and accept a variety of insurance coverages to meet your family's dentistry needs.
Click here for more details.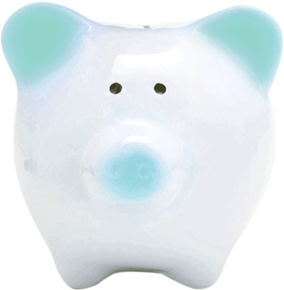 SERVICES OFFERED BY OUR DENTISTS IN DUXBURY NEAR KINGSTON, PLYMOUTH, PEMBROKE, MARSHFIELD, HINGHAM, AND COHASSET
Our dentists and dental providers in Duxbury near Kingston, Plymouth, Pembroke, Marshfield, Hingham, and Cohasset, Wiemeyer Dentistry offer dental services that ensure you get the dental care you deserve. Our treatments are carried out with a single goal in mind: improve your well-being.
Dental services we provide include soma.
Click here for more details.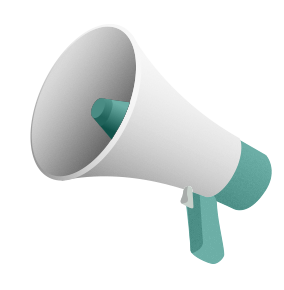 Previous
Next
About ADA Compliance
The Americans with Disabilities Act Standards for
Accessible Design states that web sites (like ours)
must be accessible to people with disabilities.
If you have recommendations to make our site
more accessible, please contact us at
office@wiemeyerdentistry.com or 781.934.5292.
Appointments
"I am phobic when it comes to dentists. Dr. Andy and all who work with him make going to the dentist
not only painfree but, strangely enjoyable! I refer everyone to Wiemeyer dentistry.
I am confident that they willl feel and experience all that I have for the last 10 years."
— Barbara

For an appointment request, email us or call us at 781 452 2850. We're happy to hear from you.